Here's the winning draw for the Trio Building Set, hope ya'll will come back and try again the next time I have a giveaway! Thanks for stopping by!!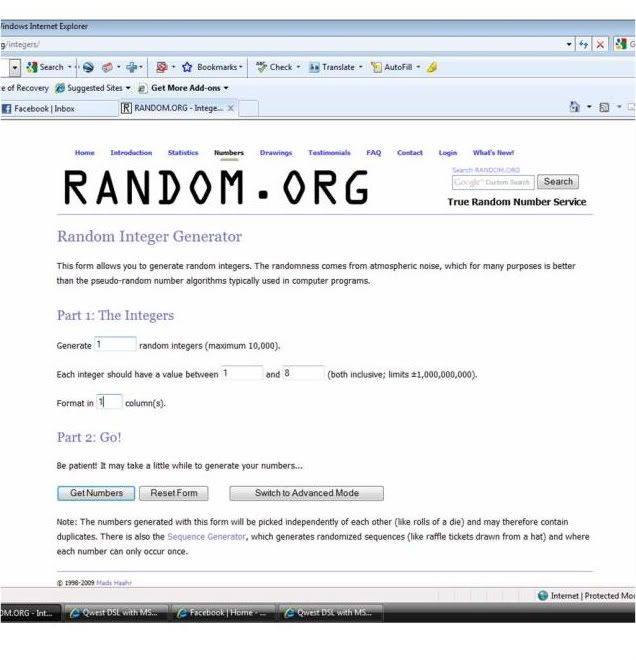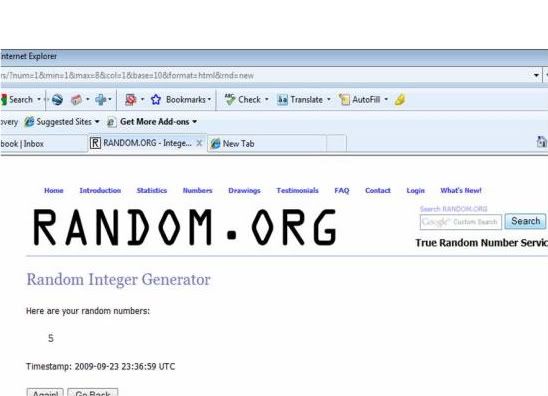 Can you see the number? It's 5! That would be Bandana Mom!! Congratulations! hope this helps while you are babysitting!!
And thanks to Mom Select and Fisher Price Toys for sponsoring the giveaway!